Explain. Enlighten. Engage.
Drive Change.
Veridikal Technologies provides analytic solutions for the pharmacy industry, including those in the pharmacy and hospital business sectors through our suite of products. Our range of customizable solutions are designed to meet the unique needs of various classes of trade including long-term care pharmacies, specialty pharmacies, retail pharmacies, compounding pharmacies, hospitals and medical centers, university health systems, correctional facilities, skilled nursing and assisted living facilities, and employers/self-insured plans.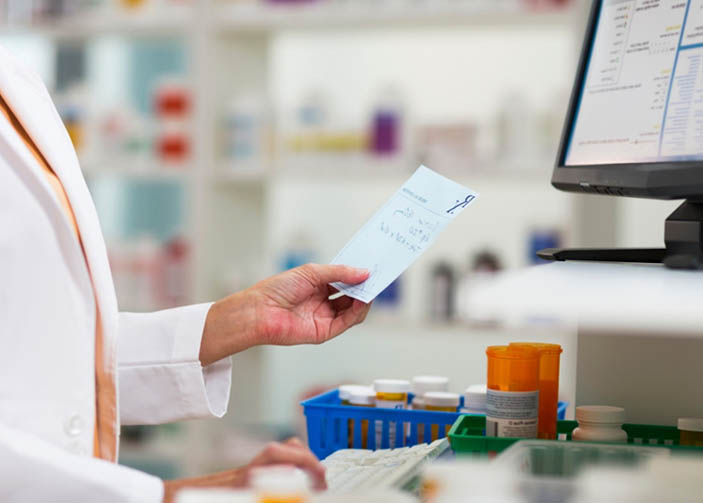 Comprehensive Pharmacy Data Solutions To Enhance Efficiency and Organize Data
With a mission to simplify the complexities of pharmacy data management, Veridikal has created solutions that provide clients with tools they need to stay competitive in a continuously evolving market. Explore DetectRx™, ReAssureRx™, RxRecap and eVoucher & Denial Conversion, our suite of analytic solutions for the pharmacy industry designed to meet the unique needs of each client partner.
Pharmacy Solutions
Serving Clients Nationwide with State of The Art Technology That Powers Everything We Do
Veridikal utilizes a powerful, scalable analytics engine to continuously evolve and adapt to each client's changing needs and industry standards. Our platform allows us to quickly analyze large volumes of live data to provide real time information.
Our Technology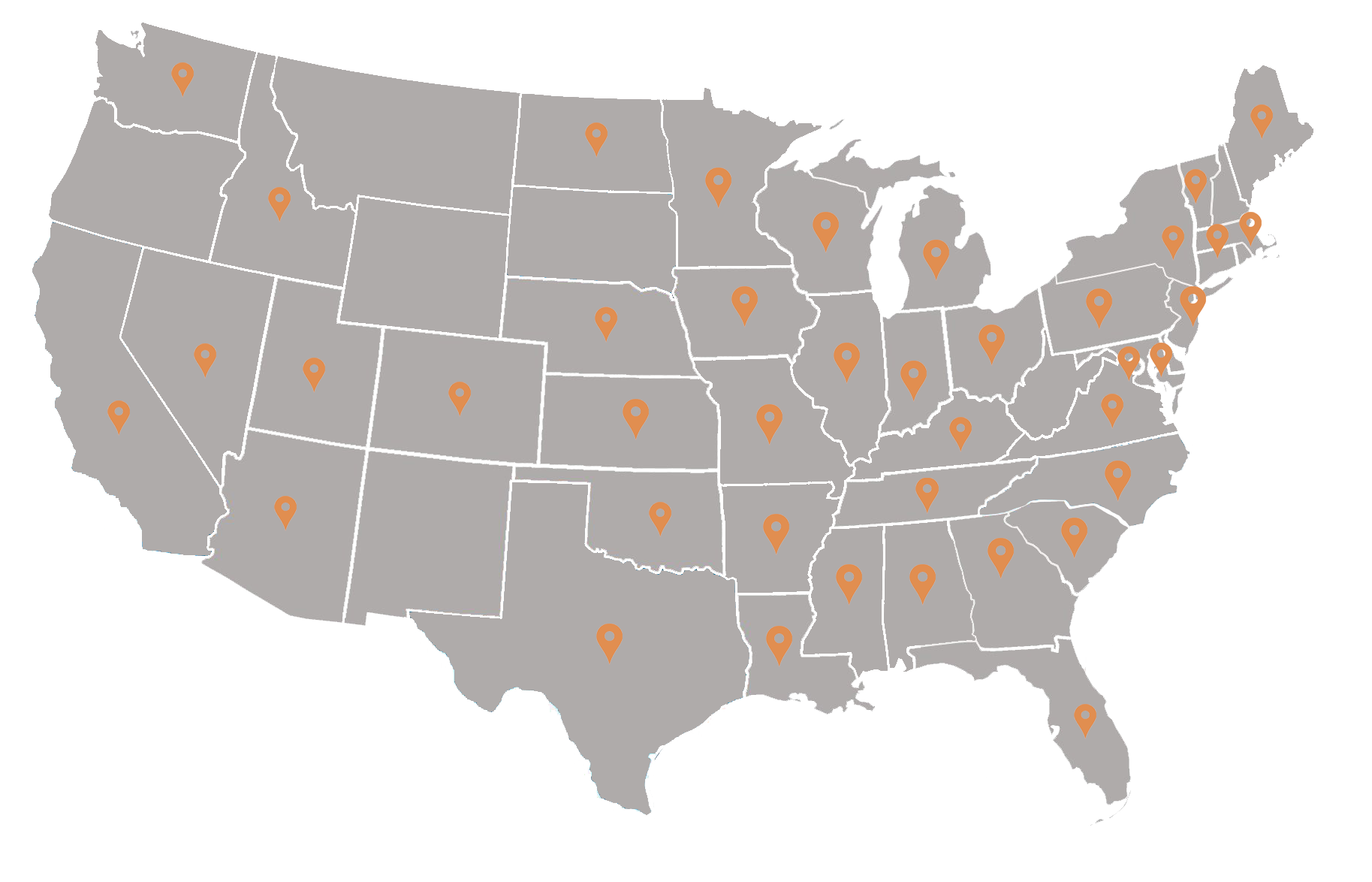 What Sets Veridikal Apart
The Veridikal approach goes beyond providing spreadsheets with action items for client follow-up. We know that every organization's data tells a story, and being skilled at not only analyzing that data, but presenting it in a way that visually conveys context and meaning is what makes us different. We understand the nuances of the pharmacy and related pharmacy space and provide our clients with valuable insights into their data that drive measurable organizational improvement.
Decades of Technological Experience
Organizations choose Veridikal's solution set for its advanced technical capabilities and our team's decades of practical industry knowledge.

Advanced Pharmacy Solutions
We provide integrated reporting, claims analysis and monitoring while ensuring compliance with patient privacy and data security regulations.
Industry Expertise In The Pharmacy Space
We understand the nuances of pharmacies and related pharmacy spaces and provide clients with valuable insights into their data to drive measurable improvement.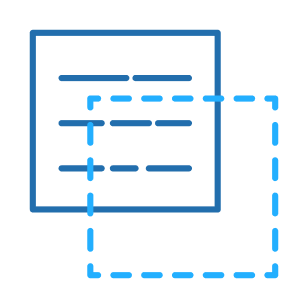 Customizable Solutions
Our pharmacy products offer a range of customizable solutions designed to meet the unique needs of each type of pharmacy partner.
Robust Analytics
Our solution set provides a myriad of options to analyze data ranging from historical prescription data insights to real time adjudication interventions to enhance workflow efficiency.
Industry Trusted
Large drug wholesalers, PSAO's, GPO's, industry advocacy and regulatory groups, large LTC pharmacy groups, hospital organizations, specialty pharmacies, university health systems, and small independent pharmacies rely on Veridikal's solution set.
Business Partners